Your Impact
Sometimes, having someone believe in you makes all the difference. When you donate to Safe Place Foundation through a monetary donation, volunteering, or by contributing items in need, you are telling hundreds of men a year you believe in their ability to recover. You believe in their ability to overcome challenges. You believe in their ability to reunite with their family and friends.
Look at these testimonials and see for yourself what kind of difference you can make in the lives of your neighbors.
Success Stories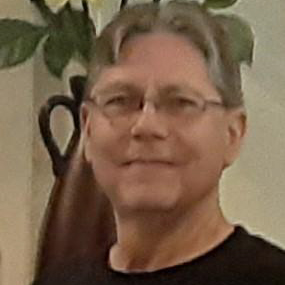 "I believe Safe Place saved my son's life."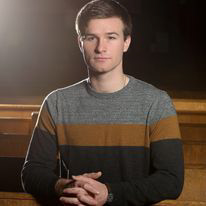 "I have been elevated to a life I would not trade for anything. Thank you for letting me come here and participate."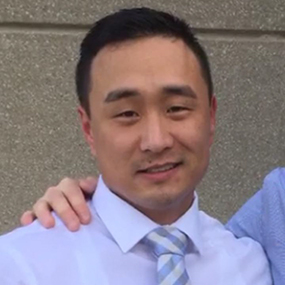 "Since leaving Safe Place, I have been able to face challenges I couldn't imagine. I still visit The Safe Place from time to time, and they are always willing to help, however they can."
Support Safe Place Foundation
When you shop at smile.azmazon.com, Amazon donates.