About Us
The Safe Place Foundation provides a drug and alcohol-free living environment with ongoing staff support, community volunteer involvement and peer-to-peer mentorship. We are a 40-bed program with five phase one beds and 35 phase two beds.
Our mission is to return recovered men to family and community.
Provide a foundation of structured recovery that benefits individuals, family and community.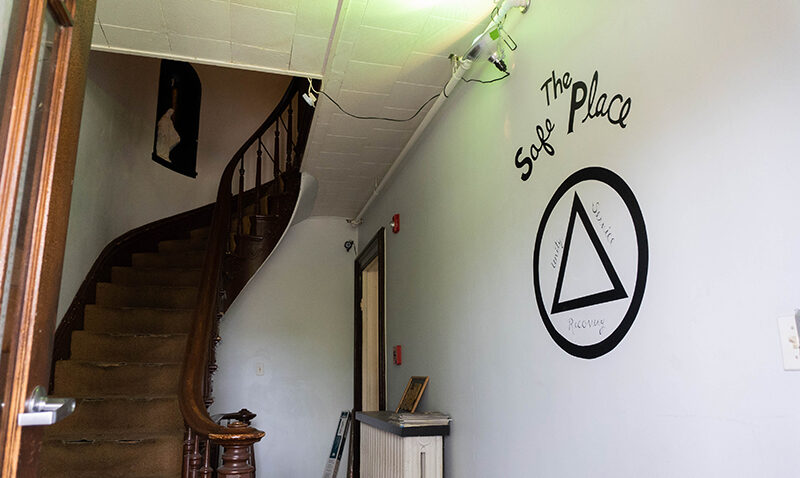 The Safe Place Foundation provides services for homeless or near homeless adult males in the early stages of recovery from alcoholism or drug addiction. Individuals come to the Safe Place Foundation from a variety of situations, including:
After inpatient treatment
Being recently incarcerated
Drug court requirement
Following a relapse episode
To get off the street
Our Impact
We believe these men must have a longer-term structured and monitored sober living environment where they can build a foundation of recovery and life skills.
Watch how the Safe Place Foundation provides local men with the tools and resources they need to rebuild their lives.
How You Can Help
Want to help support the mission of the Safe Place Foundation? Learn more about the ways to give, such as donate online, gift supplies from our list of needs, or volunteer your time.