Want to help support the mission of the Safe Place Foundation? Learn more about the ways to give, such as donate online, gift supplies from our list of needs, or volunteer your time.
Ways to Give
You have the power to make an incredible difference right here in your community. With Safe Place Foundation, there are so many ways you can help. You can make a monetary donation, contribute items from our list of needs, or you can share your time or skills through volunteering.
Your donations help keep Safe Place Foundation delivering on our mission to return recovered men to their families and our community. Your donations give hope to so many men who are looking for another chance. Your generosity changes lives. Learn more about your impact.
Success Stories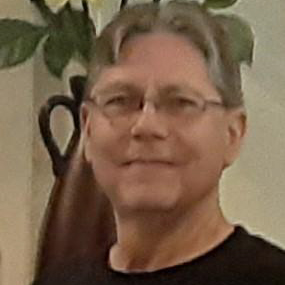 "I believe Safe Place saved my son's life."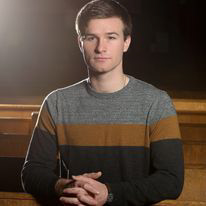 "I have been elevated to a life I would not trade for anything. Thank you for letting me come here and participate."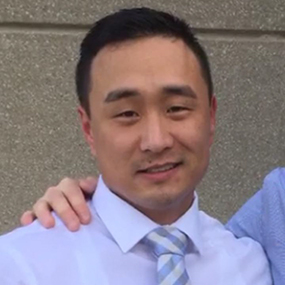 "Since leaving Safe Place, I have been able to face challenges I couldn't imagine. I still visit The Safe Place from time to time, and they are always willing to help, however they can."