The Safe Place Foundation has been helping people in early recovery for over 30 years.
Our Mission
We return recovered men to family and community.
Success Stories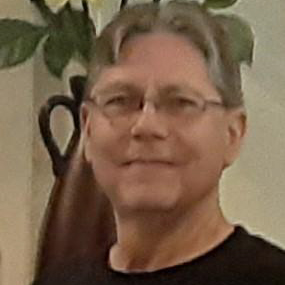 "I believe Safe Place saved my son's life."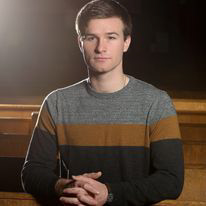 "I have been elevated to a life I would not trade for anything. Thank you for letting me come here and participate."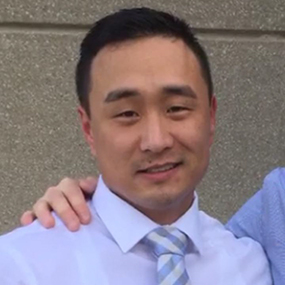 "Since leaving Safe Place, I have been able to face challenges I couldn't imagine. I still visit The Safe Place from time to time, and they are always willing to help, however they can."
Filling Essential Needs in Our Community
Watch how the Safe Place Foundation provides local men with the tools, resources and respect they need to rebuild their lives through a structured and sober living environment.