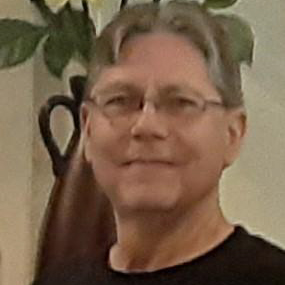 My son was living the hopeless and scary existence of an alcoholic. He had used up all his options with the family and had lost his mother to alcohol abuse.
Thank God the Safe Place was available to show him the tools and support he needed so he could start working on an alcohol-free life. Because of the support of Safe Place, he now has the confidence to move ahead with a healthy and productive life.
He continues to practice the discipline outlined in the 12 step program while providing support to many struggling with substance abuse. It's been a long road for his recovery and he is now five years sober!
I am so proud of his success and happy to have my healthy son back in my life! I believe that Safe Place saved my son's life.
Al, Grateful Father of Former Safe Place Foundation Resident
How You Can Help
Want to help support the mission of the Safe Place Foundation? Learn more about the ways to give, such as donate online, gift supplies from our list of needs, or volunteer your time.